A new state-of-the-art CMX Cinébistro is set to make its Naples debut in late 2020, replacing the shuttered Sears department store and automotive center in the Coastland Center mall along U.S. 41.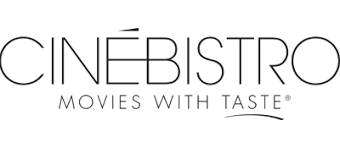 The popular dinner-and-a-movie theater offers reserved seating, comfortable leather chairs and chef-prepared American bistro cuisine made in a scratch kitchen and delivered seat side, along with fine wines and signature cocktails.
Although there are still some regulatory hoops to jump through with the city, Coastland Center's General Manager Glen Harrell, doesn't anticipate any problems getting the final approvals for the redevelopment project from the Naples City Council.