A plan to combine two development projects on Corkscrew Road is being evaluated by Audubon Florida, which operates the Corkscrew Swamp Sanctuary in Collier County. Development plans for Corkscrew Road in southeast Lee County have changed dramatically with real estate deals that will consolidate hundreds of acres of environmentally sensitive land along Corkscrew Road under one ownership.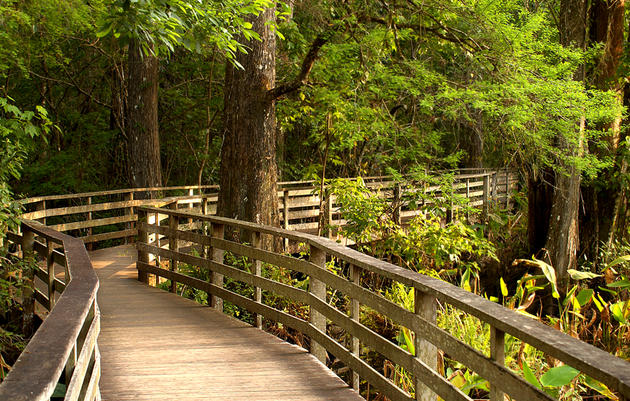 If Lee County commissioners endorse a new plan, there will be a single complex known as Verdana Villages.
Plans from owners of the two parcels previously approved by county commissioners (Verdana and Pepperland Ranch) will be scrapped. In their place, county commissioners will be asked to endorse a 2,138-home project the developer says will concentrate residences in one area of the site, leaving 55 percent of the land open for conservation.