Corkscrew SIGHTINGS: Fire and rain can bring out the best in the landscape.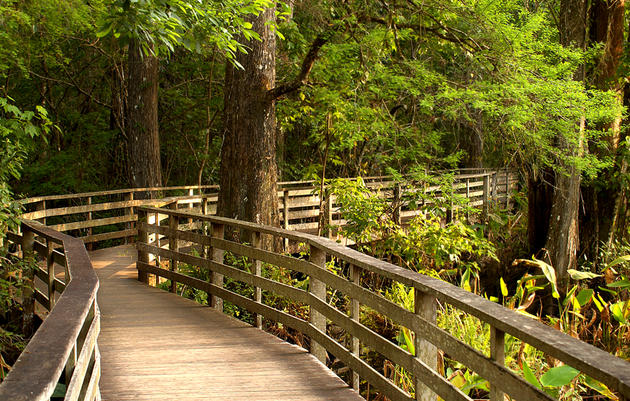 In mid-December the fire team conducted a fuel reduction fire with the goal of burning off most of the pine needles and dead vegetation that had built up over 18 years under planted pines in a restored hydric pine flatwoods.
At Corkscrew, patches of the delicate native Rain Lily - listed as state threatened - pop up after rains, bringing accents of color to the new lush green growth coming back at the same time.
Read more about Corkscrew Sightings and learn about the importance of the Audubon Corkscrew Swamp Sanctuary and watershed
Courtesy: Spotlight News