Estero and Bonita councils support Sanibel, Cape Coral, Fort Myers Beach effort to change rate of Lake Okeechobee discharges.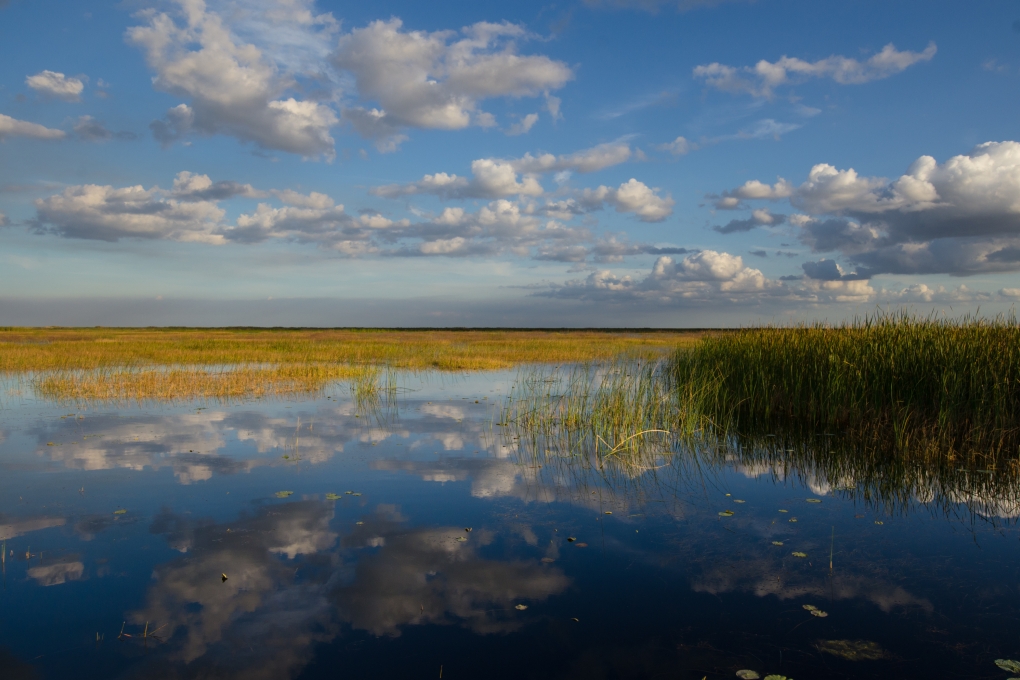 Estero and Bonita Springs elected leaders have given their unanimous support to a legal proceeding filed by three other Lee County cities that challenges the South Florida Water Management District's rules on discharging water from Lake Okeechobee. With Estero and Bonita Springs on board, all six of Lee County's cities are united in challenging the water district.
In a Sept. 24 petition, the City of Sanibel, the City of Cape Coral and the Town of Fort Myers Beach argue that raising the minimum fresh water flows from Lake Okeechobee to the Caloosahatchee River during the dry season would improve water quality in the area.
The water management district approved a rule in September that raises the minimum level of water flows from Lake Okeechobee to the Caloosahatchee River from 300 to 400 cubic feet per second. The three cities in the petition say that new level is too low.
"The more you release during the dry season, the less water you have to release during the wet season," Sanibel Mayor Kevin Ruane told the Estero Village Council in an early October presentation. Ruane told Bonita Springs councilors that while no blue-green algae had penetrated the Imperial River, the red tide algal blooms and economic effects are wreaking havoc on Bonita Springs.
Estero councilors voted to cap any costs that come from supporting the petition at $10,000.