The Estero Village Council has voted to move forward with the $24.5 million purchase of 62 acres along the Estero River. Estero residents and community groups have expressed support for the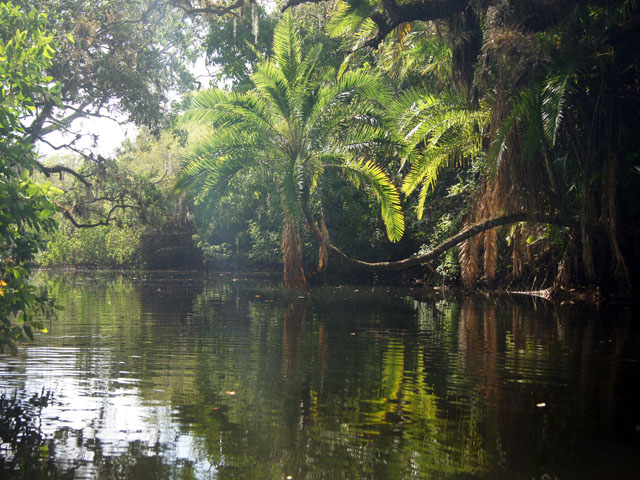 purchase and see it as a natural fit with Estero's comprehensive plan and encouraging preservation of land within the community.
Once the purchase is made, it will be Estero's first land acquisition since its incorporation in late 2014. Estero will have to take on long-term debt to fund the land purchase; the village has budgeted $26 million to cover the $24.5 million purchase price and additional closing and design.
Visit https://estero-fl.gov for Village Council upcoming meetings and agendas