The Fort Myers metro area continues to make the Top 10 lists of both Forbes and USA Today for the fastest growing cities in the U.S. - and Estero is a major contributor to this growth. Construction is booming, and in the Village of Estero, 2019 might be the busiest construction year yet. Road improvements and many new commercial and residential developments are expected to break grown - including several hotels, two apartment complexes, two senior living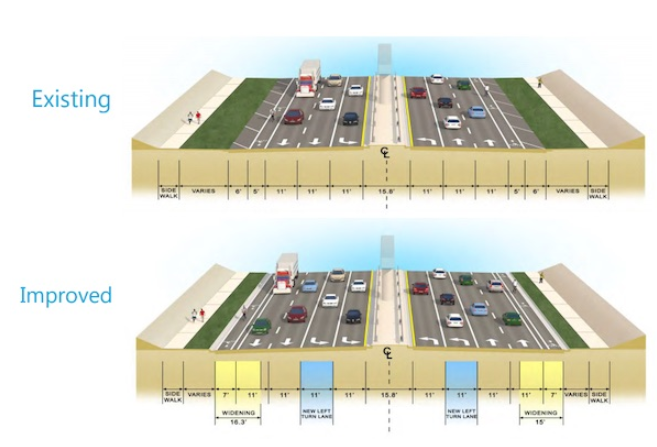 communities and multiple retail developments.

Some noteworthy developments are as follows:
The most recent report from the Bonita Springs-Estero Realtors Assn indicates home sales in the VIllage of Estero have remained strong and stable for the last three years.

Home sellers in Estero may see a benefit from the new Estero Education Initiative - all Estero residents are now guaranteed their children can attend an Estero school.

Several roads projects are planned for 2019, most notably the complete overhaul of the Corkscrew Road/Interstate 75 interchange which is being designed to alleviate traffic backups.

The Florida Department of Transportation will begin installation of an additional turn lane onto I-75 from Corkscrew Road, as well as lengthening of the storage lanes. These changes will reduce traffic backups along Corkscrew Road during peak hours, which is a primary traffic concern for Estero residents. This construction will begin in 2019 and will continue for one year, with completion scheduled to occur in 2020.

Major developments breaking ground last year included the Genova condominium community (which continues buildout in 2019) and Lee Health's Coconut Point medical facility which opened an emergency room and other services in December.

The Shoppes at Estero Grande (corner of U.S. 41 and Estero Parkway) continues to expand. A 198-unit apartment complex behind Estero Grande Shoppes is planned to break ground this year.

A similar sized apartment complex called Edera is planned for the corner of Via Coconut Point and Williams Road near the Hertz headquarters.