Real estate values throughout Lee County increased more than 4 percent in 2018, despite some indications that the post-recession building boom may be leveling off.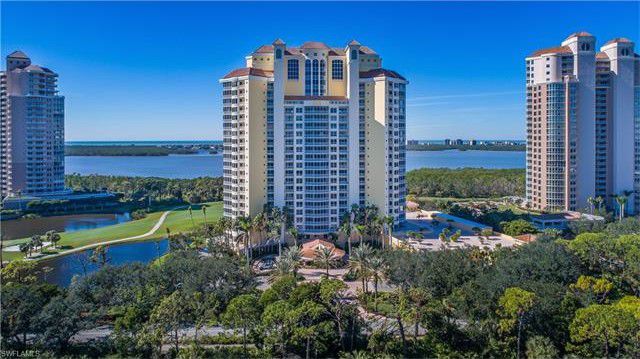 Lee Property Appraiser Ken Wilkinson released preliminary estimates of changes in property value across Lee County and its six incorporated municipalities this week.
Real estate in Lee County is now worth $114.2 billion, a 4.26 percent increase over the value a year earlier. Countywide property taxes are based on the $82.6 billion in taxable property in the county, since some real estate is exempt from being taxed.
Taxable property values in Estero reached more than $6.7 billion as of Jan 1.

Bonita Springs tax values hit $11.1 billion, a 6 percent increase.

Cape Coral showed an increase in taxable value of 6.48 percent, the highest rate of increase in the county.

In Fort Myers, total taxable property value estimates grew 6.1 percent over the last year to $7 billion. Only Cape Coral and Bonita Springs showed a higher property value growth rate.
Lee County manager Roger Desjarlais said he will not recommend a change in the countywide property tax rate, which has been $4.0506 per $1,000 of taxable value for the past couple of years.