A Naples-based investment group has acquired the two-building Collier Place office complex in Naples for $12.85 million. The off-market transaction had been under contract since last October.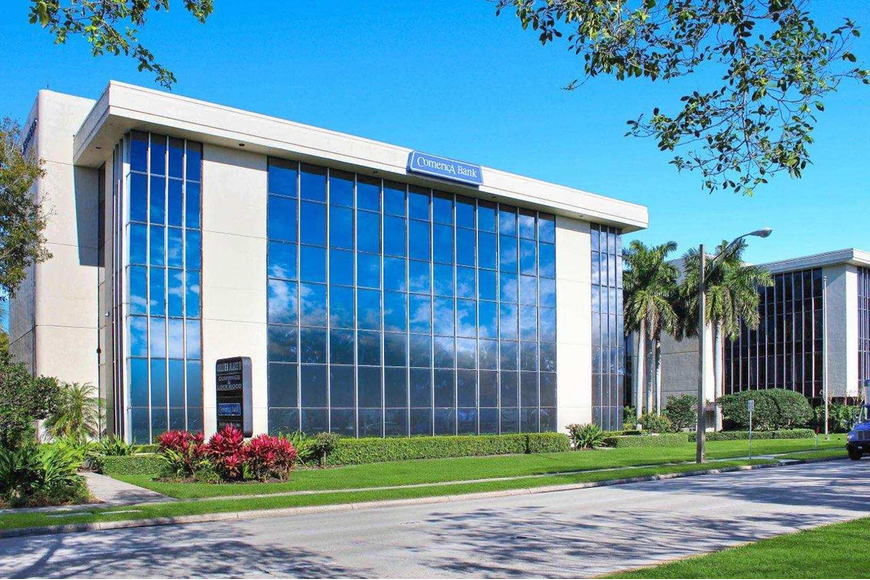 Collier Place Holdings LLC's purchase of the 62,000-square-foot project marks the second major deal in that sector in Naples in as many months, following a European group's transaction for Newgate Center and Park North.
Collier Place is currently 82% occupied to Comerica Bank, Lake Michigan Credit Union, law firm Cummings & Lockwood, Fifth Avenue Advisors and others.
Source: Business Observer
Read full article