NCH Healthcare's new Bonita Springs medical facility, currently under construction,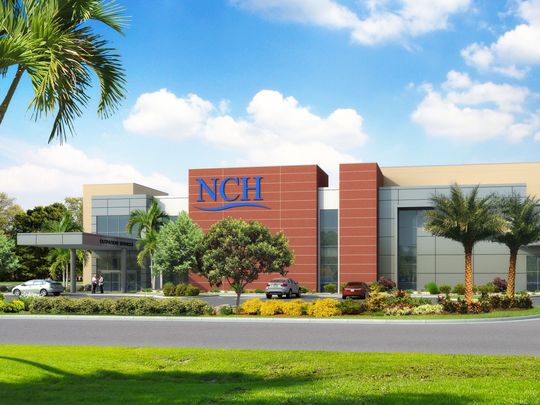 is expected to open at the end of 2018.
Located west of U.S. 41 just south of the Bonita Springs and Estero border, the facility will include a 24/7 emergency room, outpatient imaging center, physicians' offices and a surgery center. Located on the building's second floor, the Outpatient and Doctors' offices are expected to open in early 2019.