Construction is underway on Performance Health Surgery Center in Fort Myers, and is scheduled for completion in winter 2018.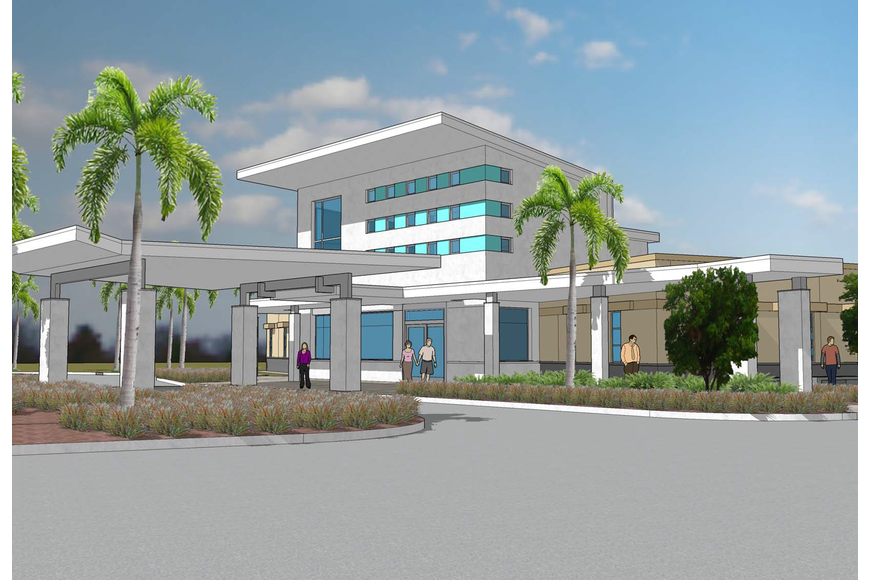 Stevens Construction has been awarded the construction management services contract for the Surgery Center.
The 17,000-square-foot, four-operating-room, 17-bed, orthopedic and spine-based surgery center is located at 16501 Three Oaks Parkway in Fort Myers near the Alico Road exit at I-75. The facility will be licensed and inspected by the Agency for Health Care Administration, which ensures regulatory compliance for health care facilities throughout Florida.