For committed and dedicated workers, seasonal positions at Pelican Bay may grow into year-round jobs with a full complement of benefits. The people who work at Pelican Bay strive to bring the highest level of service to residents and visitors.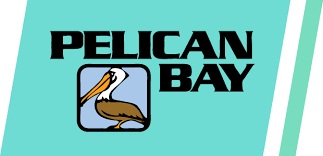 These 9 seasonal jobs are generally offering openings at the Pelican Bay, Naples community.
Line Cook
Prep Cook
Bartender
Dishwasher
Busser
Server
Host
Security Officer
Tram Driver
Pelican Bay's employment opportunities also extend to the benefits package enjoyed by staff. Employees who make the step to full-time enjoy a range of benefits like paid time off, medical, 401K matching and more.
Visit Pelican Bay Foundation web page for Career information