Construction of projects at Interstate 75 at Corkscrew Road is expected to begin in October, the Florida Department of Transportation said, and is expected to take about one year to complete.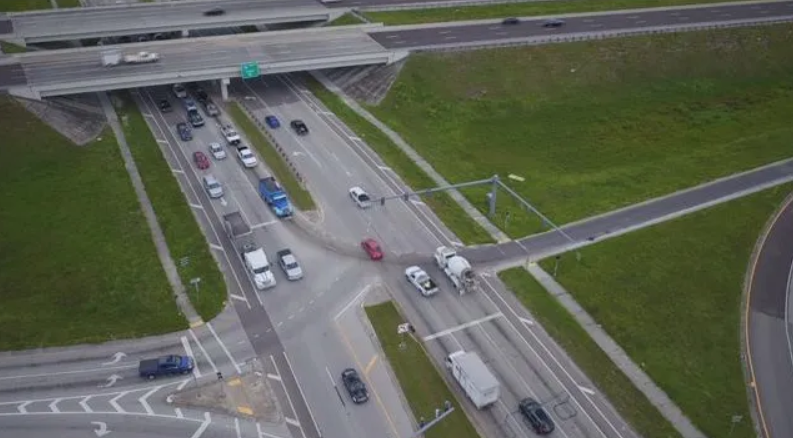 Designed to lessen stop-and-go traffic at the interchange in Estero, the more than $12 million project will bring a series of interim improvements to a 2-mile stretch of Corkscrew Road and I-75, according to the state agency.
The improvements planned for the area include:
Construction of additional east and westbound left turn lanes on Corkscrew Road, which will create dual left turn lanes in both directions to access I-75.
Extending all I-75 on and off ramps at the interchange about 1,500 feet to improve acceleration and deceleration.
Replacing existing ramp traffic signals.
Replacing existing road lighting.