The number of golf and country clubs is dropping nationwide, so Southwest Florida clubs are making some big changes.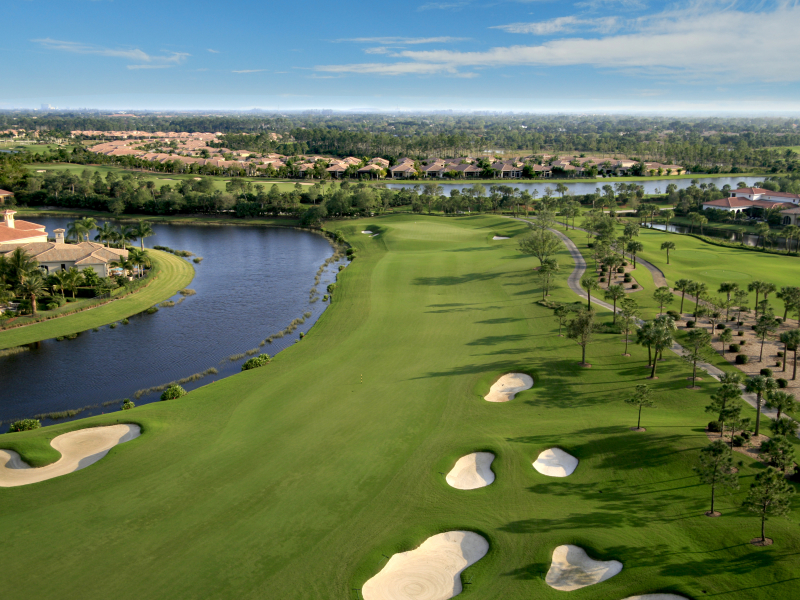 Since 2010, private clubs across the region have spent tens of millions of dollars on capital improvements.
These improvements go far beyond the greens, tees and holes of the golf courses, although the interest in golf and golf clubs remains strong in Southwest Florida.
Clubs are getting more casual and members want a resort-style experience that includes restaurants with outdoor dining and sports bars, fitness, pickle ball and tennis centers, pools, spas and entertainment venues.
Wanting more than golf, club members see these capital improvement projects as ways to improve their health and wellness, and to protect the value of their memberships, their clubs — and their homes in gated country club communities.
In most cases, members are paying for the improvements through special assessments, capital fees, dues and other charges.