The Village of Estero FL has a chance to purchase 62 acres of land along the Estero River for $24.5 million.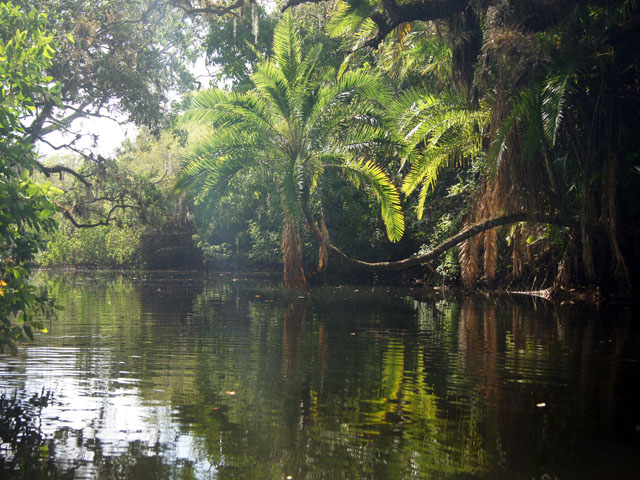 The property, at the northeast corner of U.S. 41 and Corkscrew Road, is owned by Village Partners LLC.
If the Estero Village Council votes at a public meeting next month to purchase the property, the council would make the village's first land acquisition since incorporation in late 2014.
Estero Mayor Jim Boesch said he thinks this is what Estero residents want — river access and conservation of open space in the community.
The property falls within Estero's future village center, a plan for a walkable, mixed-use social downtown for residents and businesses. Land in Estero's village center stretches from near Coconut Road to just north of Broadway.
The Village Partners land will be discussed by the Estero Village Council at two public meetings in September at the Estero Village Hall.
For more information: estero-fl.gov