Last week the Estero village council approved the plans to build a Hilton hotel on 2.3 acres near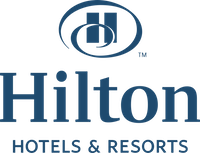 the Miromar Outlets and the Hertz Arena.
Both shoppers and business owners are enthusiastic about the project, saying they think the hotel will help bring in more customers and cut down on drive times.
Even though Estero council has not give a timetable on when construction will begin, people are already asking for more stores to be built in the area.
Hotel developers and tourism industry leaders suggest the new hotel plans show that Estero is a hot market. They credit the favorable climate to nearby high-profile projects, such as the $140 million Lee Health - Coconut Point medical facility set to open in December or the Hertz global headquarters.