The Village of Estero is a beautiful community in Southwest Florida. Each month the Estero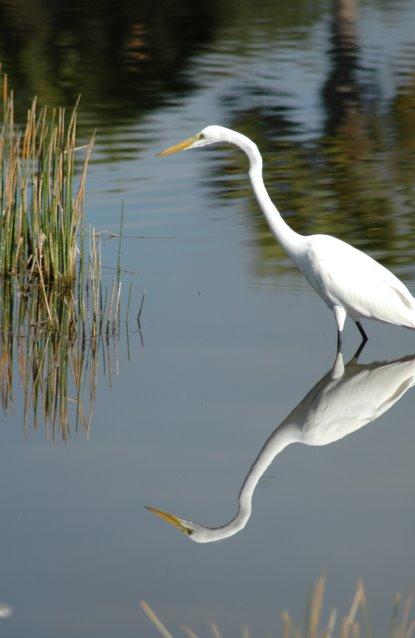 Council of Community Leaders produces an interesting and in-depth report about environmental, schools, retail, housing, road, zoning and other developments that concern the citizens of Estero.
The July issue is available here, but it's well worth a visit to their website for Estero News, History, Reports and how you can get involved.