MacFarlane Barney Development plans to start the vertical construction later this year of Prima Luce, a twin-towered condomini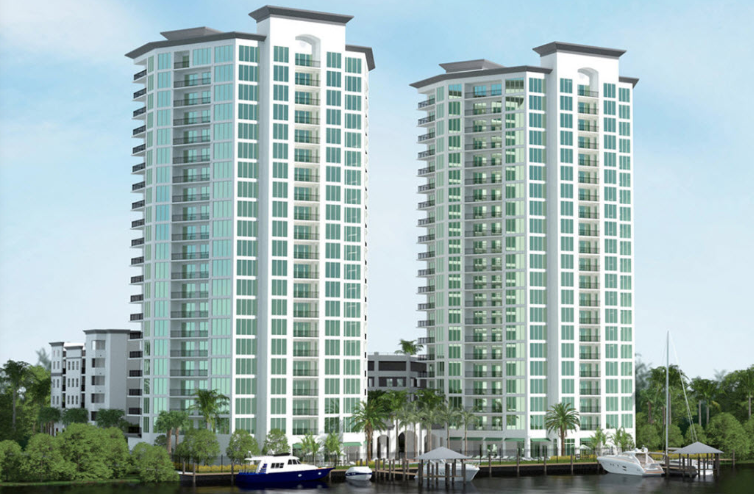 um project on the waterfront in downtown Fort Myers.
At present, about 25% of the project's 220 units have gone under contract. Units in the 22-story tower are expected to be completed in 2020, and are priced from $200,000-plus to more than $1 million, with nine distinct and custom floor plans.
Prime Luce residents will enjoy water views of the Caloosahatchee River, and luxury amenities including a three-tiered, heated zero-entry swimming pool, a yoga studio and fitness center.
Business Observer: More details of the article here.