The Wildcat Run Golf and Country Club in Estero recent approved a $4 million plan to renovate and expand the grill room, increasing the club's casual dining space.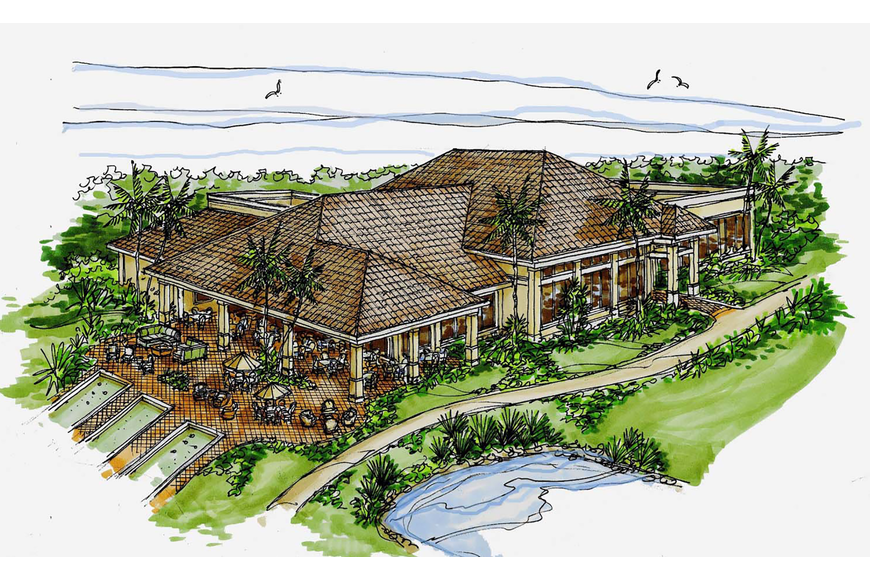 The renovation will include indoor dining, enhancements to the indoor/outdoor bar and social gathering areas, and the creation of bocce courts.
The project will begin in April 2020 and is scheduled for completion on November 2020. See complete article in BusinessObserver.
See Homes for Sale in Wildcat Run Golf & Country Club, Estero FL